For day 1 I pulled out one of my oldest me-mades. In the summer of 2010, I made two versions of Simplicity 2415, and I later made a third version in flannel. It needed some tweaking to not look too balloony or boxy, so I put full length darts in the back of this version. I've thought about trying to find the pattern again and re-make it in a less stiff fabric (I used quilting cotton and muslin originally). The only other alteration would be to not seam up the side seams so much, because they were always a little tight in the armpit. It is actually a pretty hard pattern to find though.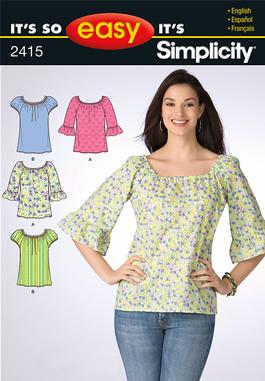 Below is my MMM "lookbook" over the years for this top. I think it is funny how similarly I styled it this year as in 2010 – green pants, classic sneakers, and a scoop-y necklace! When do you think I wore it best? I like 2013 and 2019.
For this year, I've paired it with a necklace from Sundance that was a gift, green cargo pants from LL Bean which are 2 years old but still available, and Ethletics sneakers, which is a company selling sustainable, ethically made versions of classic sneaker styles. Plus, unlike the other version of these sneakers, they have a little bit of arch support built in! I love mine and am really happy to have sneakers like this again after choosing to boycott Converse for so many years.