Click here to see Days 1-3, Days 4-7, Week 2 and Week 3 sewing plans, and my Sunday Vlog Specials 1 and 2! I had intended to make a sewing plan for the rest of the month, I wanted to be more flexible than that. So I'm developing my plans week by week.
Yet again, my sewing groove has been interrupted, but by all good things: a part time temporary gig and committee work where I get to learn grant writing on the fly. It just means less sewing. Here are my week 4 plans:
Bias Slip from McCall's 6696 – I'm glad I made a muslin because it turns out I need some bust darts (not surprised) to get the fit of this really nice. So next step is transferring my pinned alterations to the paper pattern.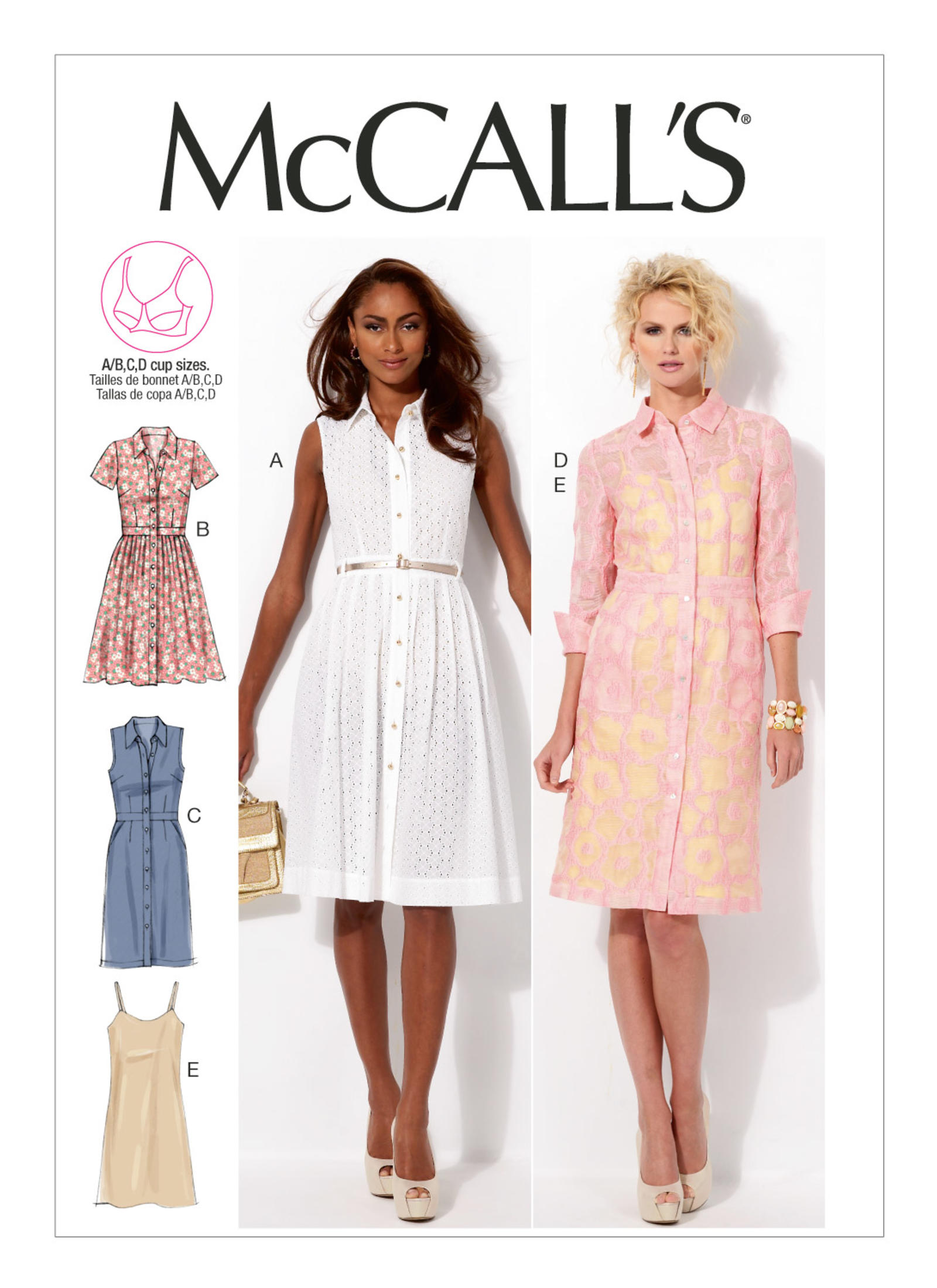 2. Vogue 3011 Shorts – These have been demoted on the list of priorities, as I have plenty of modern shorts patterns that are OK. However, since I have the muslin cut out, I am hoping to sew it together so it is ready to go when I have more time to make them.
3. McCall's 5779 (1961) – So I deviated from my original plans here and went ahead and cut out the sleeveless blouse in the blue fabric below. I only have one blouse that works with this skirt and it is a bit snug, so I decided to bite into this project, knowing I wouldn't need to make any adjustments anyways.
4. Masks! I finally found a pattern we both like. It takes a bit more time and fabric, but it is worth it. I was even inspired by my friend to stop making them out of my ugliest fabrics and embrace making them from scraps from my prettiest me-mades.