Click here to see Days 1-3, Days 4-7, and my sunday vlog special! I had intended to make a sewing plan for the rest of the month, but I am thinking I want to be more flexible than that. So I'm going to develop and post my plans week by week.
Well May is just FLYING by! Week 2 sewing plans got a little interrupted by some house painting, which meant stuffing things from the bedroom into my sewing room, leaving my sewing space in utter chaos. However, I did get significant work done on each project from week 2 (except the Vogue shorts), but none of them are completed. So here are my modified Week 3 plans:
Bias Slip from McCall's 6696 – cut out and begin sewing.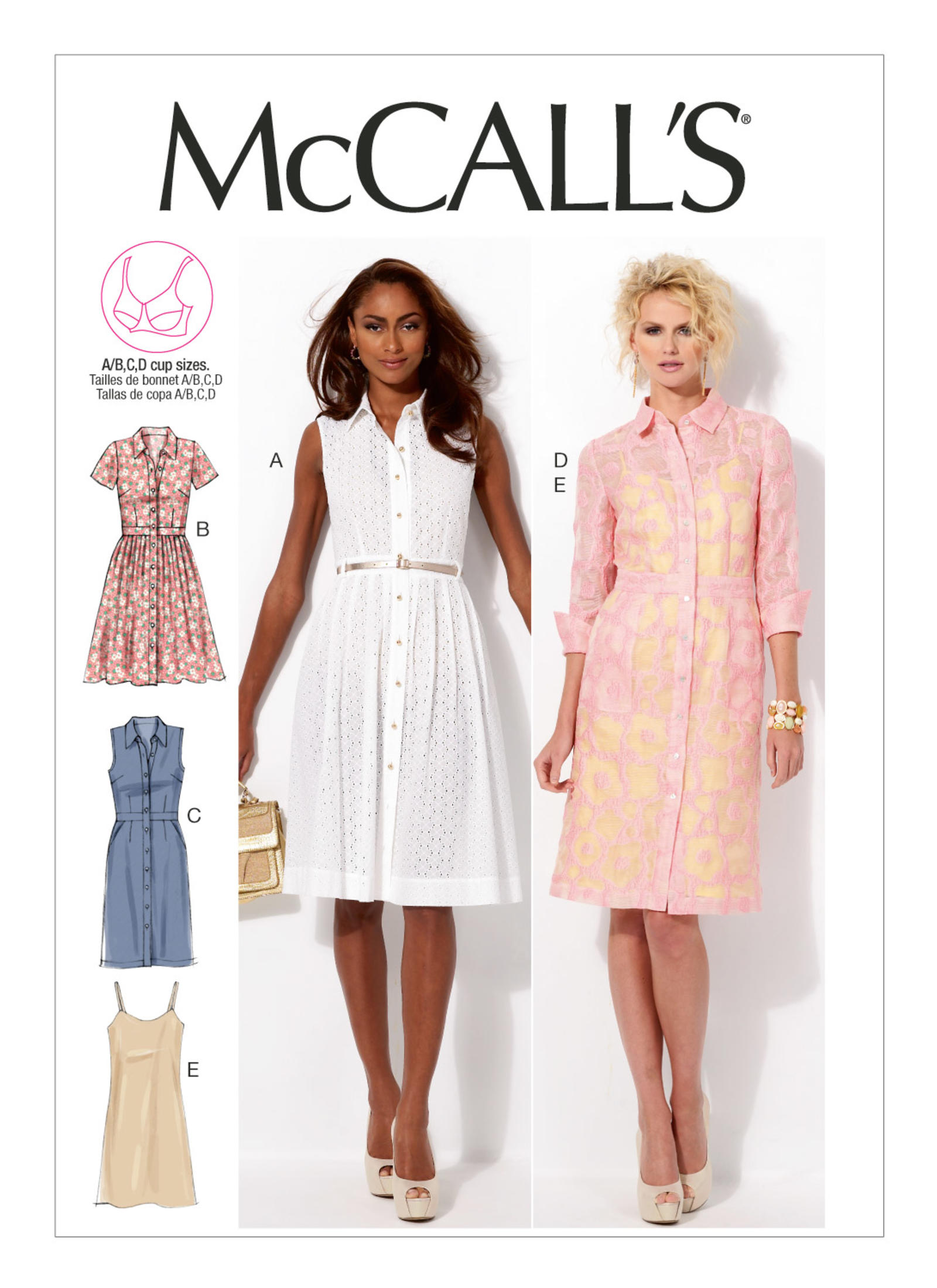 2. 60s Pink Dress from Simplicity 5889 – hem it.
3. Vogue 3011 Shorts – I already traced these off and made adjustments to the pattern, so they're ready to be cut and sewn in muslin for trial.
4. Make masks! I didn't make any last week.
5. Trace off the following knits patterns, and measure for adjustments. I originally planned these to be all I was working on for Week 3, but obviously that didn't happen!

Simplicity 1801 – is not actually a knit pattern, but I have a similar dress in a knit and it will be easy to adjust for the fabric change. I plan to make view C, in a lightweight cotton/rayon? jersey print.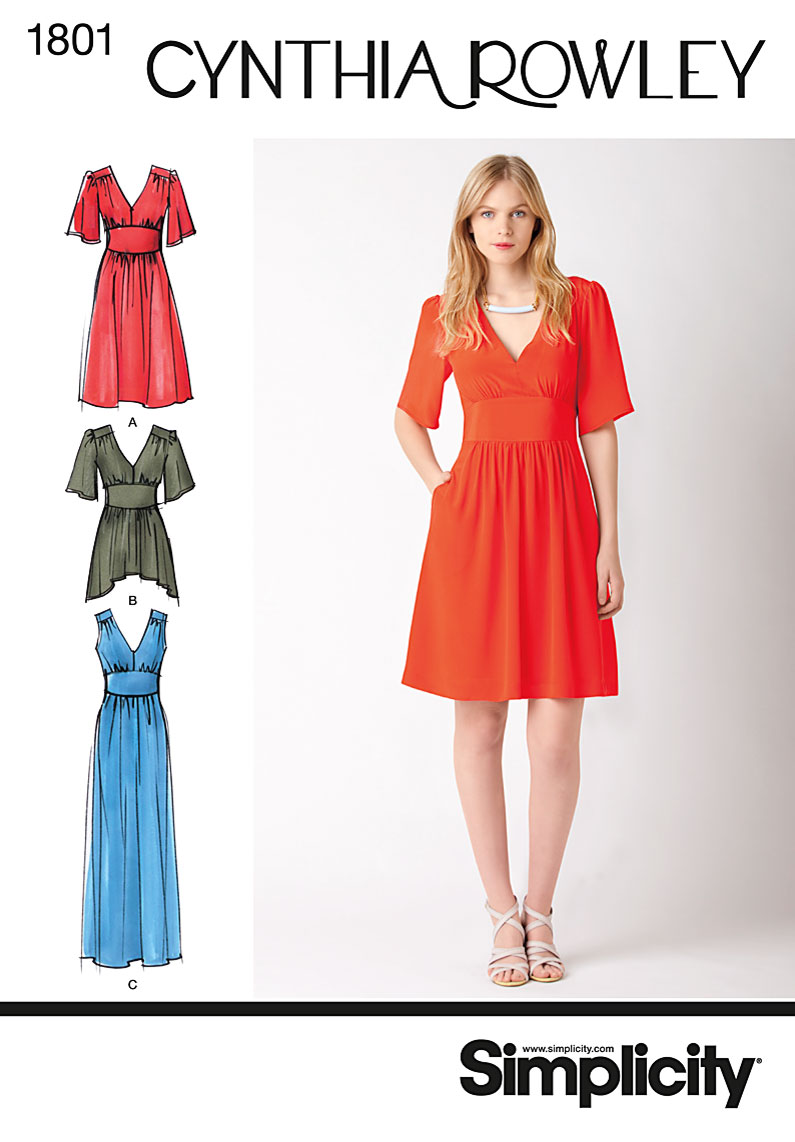 Vogue 9281 – I plan to make view B with a lilac colored, thick cotton spandex knit.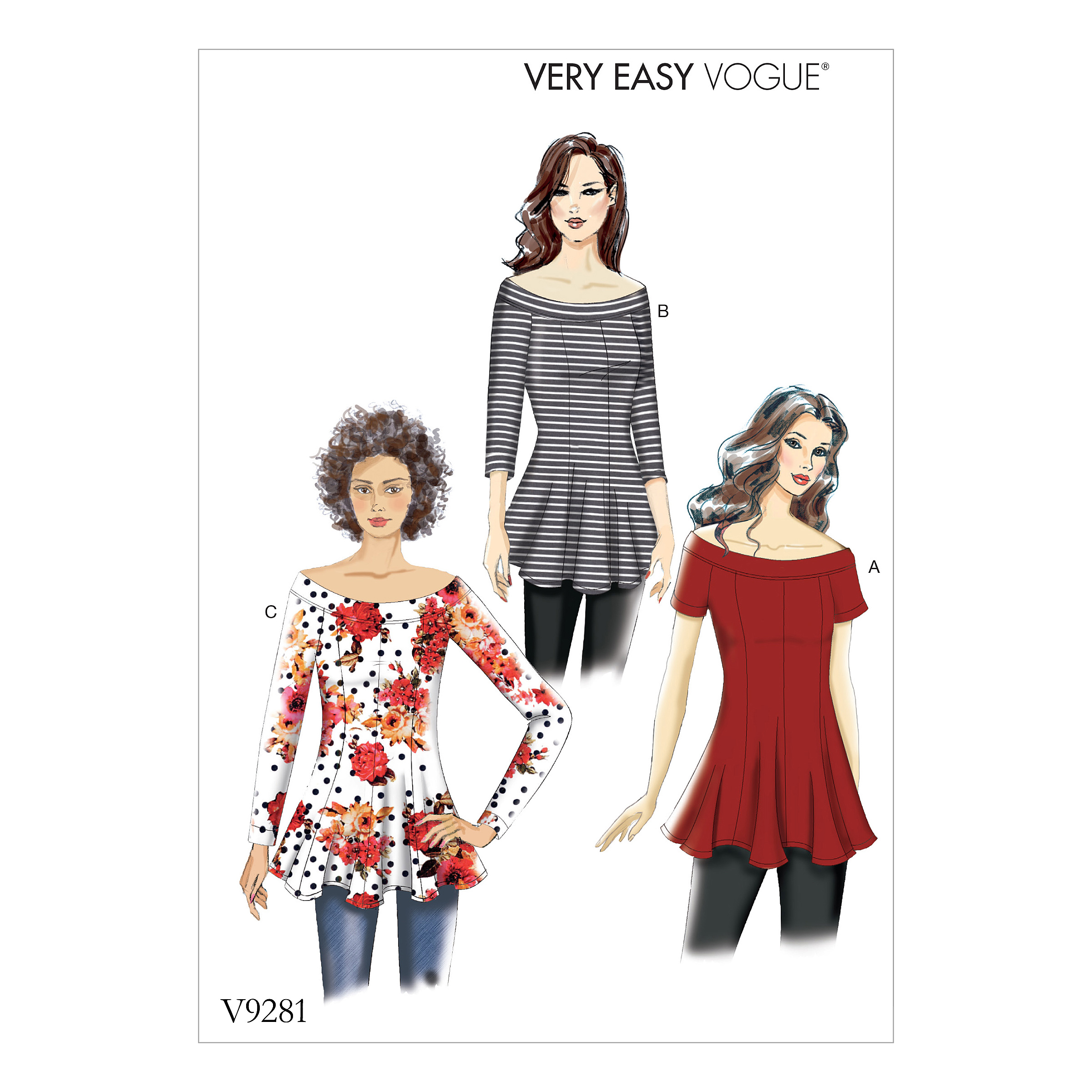 McCall's 7350 – I have a fun, sturdy cotton spandex knit that is white with black and blue "paint spatters" on it. Depending on how much I need I plan to make it with the top from view C/D and the bottom from either A (short) or D (long).