Click here to see Days 1-3, Days 4-7, and my sunday vlog special!
I had intended to make a sewing plan for the rest of the month, but I am thinking I want to be more flexible than that. So I'm going to develop and post my plans week by week.
Bias Slip – My first task is to either make a muslin of the slip from this pattern if I have appropriate fabric – I might have used up all my cheap polyester. Otherwise I guess I will try to take measurements from my old one and fudge it. Since it is bias and an undergarment I think it will be OK. I want to tackle this first, because I need it to wear under my second project for this week…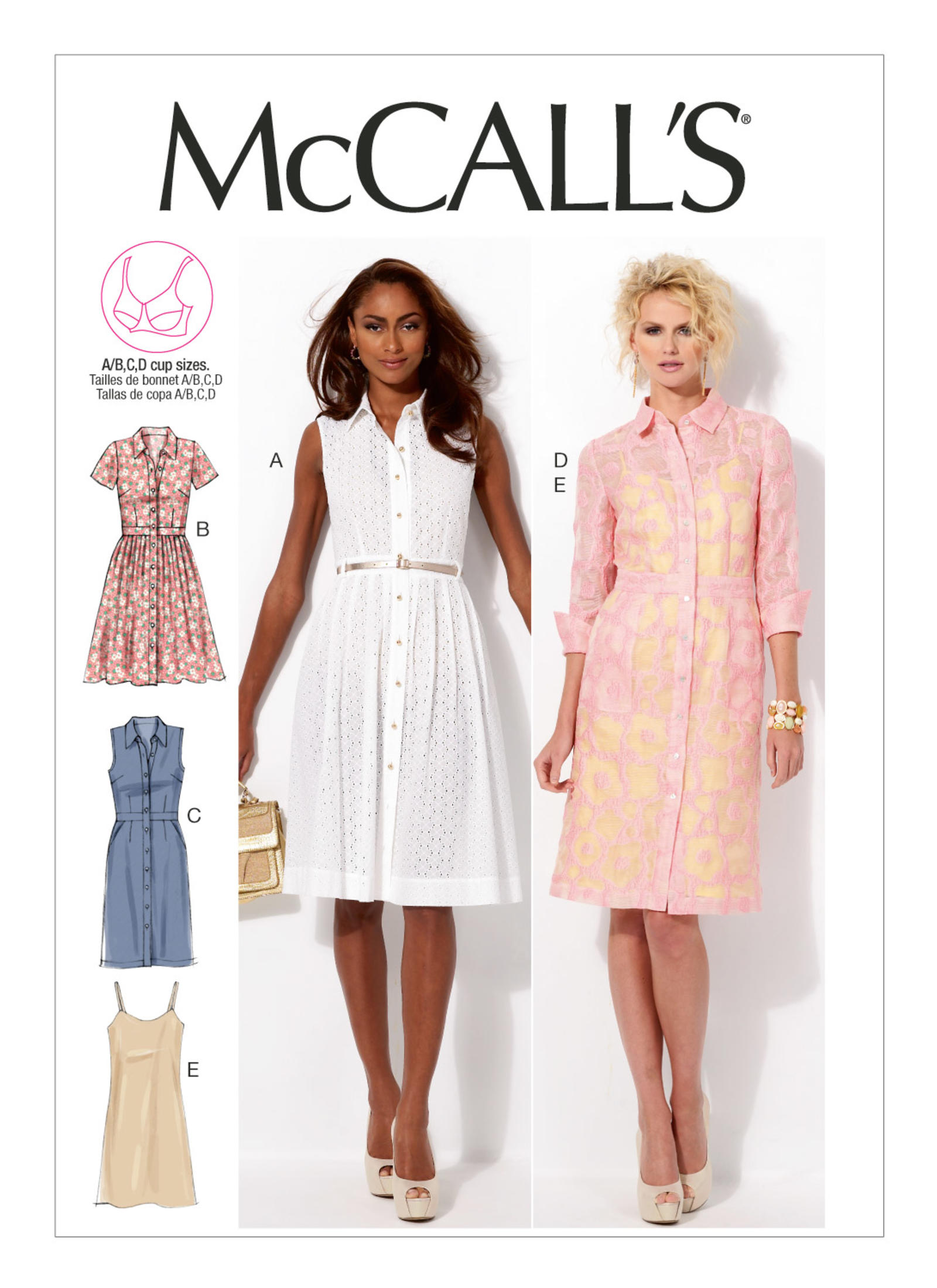 2. 60s Pink dress – this shouldn't take more than a day. I need to remove the collar and sew it back in permanently. I accidentally made it the removable version, and the bias binding on the edge makes it sit funny. You can see how it stands away from the body in the photo below. After that I need to check the back bodice because when I finished it I though it was too big in the back. Then once those things are done I just need to chop off the extra length and hem it.
3. Vogue 3011 Shorts – I already traced these off and made adjustments to the pattern, so they're ready to be cut and sewn in muslin for trial.
4. Keep making masks until we each have enough masks each to wear one a day in a week. This is because I am supposed to start an internship in a month and current regulations would require me to wear a mask outside my home.